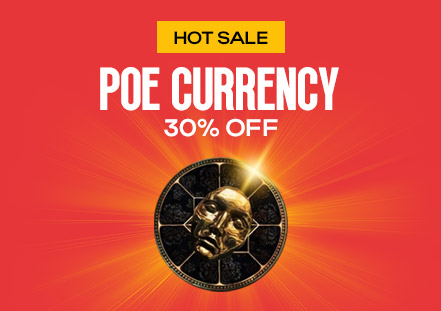 ABOUT US
Hey there, gaming aficionados! Welcome to GGHEY.COM, your new pitstop for warp-speed, unbreakable gaming transactions, with a customer crew that's revved up and ready 24/7. Our quest? To supercharge your gaming escapades with an extra sprinkle of epic!
Fed up with the pace of a tortoise and customer help that's about as useful as a glitch in the final boss battle? We totally get it. That's why we're here at GGhey, zipping through your gaming gripes with quick-fixes and iron-clad assurances – think lightning-fast deliveries or a no-questions-asked refund.
Your feedback? That's our gold dust. We're all ears, always fine-tuning our services based on your cheers and jeers. We're big believers in keeping it real – honesty's our secret sauce for crafting solid, gamer-first relationships. So, if you're hunting for a gaming service that's as trusty as your go-to virtual sidearm, GGhey's the name to remember.
Why Choose GGhey
Still on the fence? Here's why GGhey is your ticket to a happier gaming life:

Safe Trade Assurance: Your personal info is like a sacred loot chest at GGhey. We guard it fiercely and never, ever hand over the keys (read: your data) to third parties without your say-so. Game with us, worry-free!

Competitive Pricing: Who doesn't love a good deal? GGhey's got you covered with some of the sweetest deals on in-game goodies. We're always eagle-eyed on the market, ensuring you snag the best prices. Plus, our top-notch coupons mean even more savings for you!

Speedy Gonzalez Delivery: We know waiting is as fun as a lag spike during a boss fight. That's why we're committed to warp-speed delivery on all orders – most done and dusted in 5 minutes flat. Your gaming gratification is always a top priority!

100% Satisfaction Guarantee: We're not just another face in the gaming crowd. Our rep for reliable service is well-earned, and we're here 24/7 to answer your call. Your satisfaction isn't just a goal; it's a promise.