3 Best Places & Tips to Kill Rabbits in the New World
Are you looking for the best places to grind rabbits in New World during the Easter event? Look no further! In this article, we'll show you three awesome locations to grind out your rabbit kills so that you can get your Easter event rewards as fast as possible. But before we get into that, please consider liking this article and subscribing to our channel.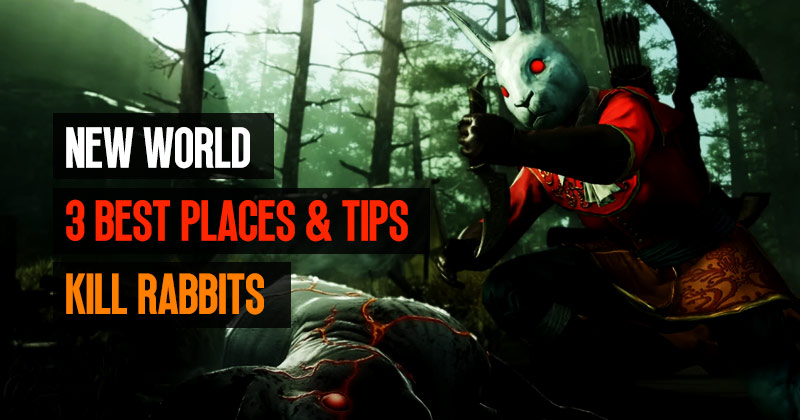 ↖ Rabbit's Revenge Event: Corrupted Rabbits, Explosive Endings, and Cool Rewards
The Easter event, Rabbit's Revenge, runs from April 12th until April 26th. During this period, all of the rabbits in New World will transform into bigger corrupted versions and have a chance of exploding when they die. There are a couple of cool rewards to look forward to, including the Defiled Storage Chest of the Hair and the Corrupted Rabbits Mask.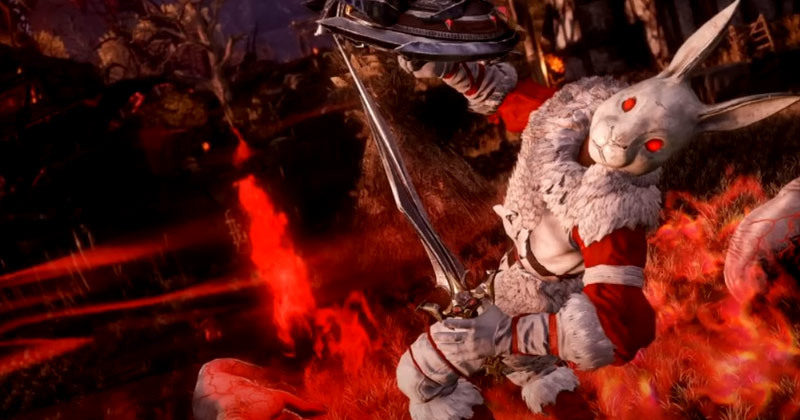 The Defiled Storage Chest of the Hair can hold up to 1050 weight and is guaranteed after 400 kills. The Corrupted Rabbits Mask is a cosmetic item and is guaranteed after 200 kills. You'll also receive your daily gypsum from rabbits up to a total of six per day and up to five defiled rabbit feet, which can be consumed for increased luck.
Luck gear will have no effect on your drops, but it's still worth throwing on some skinner luck gear while killing the rabbits for better odds at rare rabbit meats. Ranged weapons are best to be most efficient, especially the musket, due to their long range.
↖ Top 3 Spots to Grind Rabbit Kills
Here are the three spots we recommend to grind out your rabbit kills:
Brightwood: Teleport into the main city and head north along the path up to the Tempest Valley Shrine and then further along to the Imperial Shrine. Tons of rabbits spawn along this path, so you'll be able to get tons of kills up here.
Everfall: Teleport into the main city and slowly make your way down to the Excavated Shrine, weaving side to side and keeping an eye on their spawn location map. Because this is such a low-level zone, any roaming monsters will be of little threat.
Reekwater: If you're a high-level player, this will be a perfect spot for you. Teleport into the main city and follow the path just outside the city, killing all the rabbits in your path and then head back to the city when you have killed enough.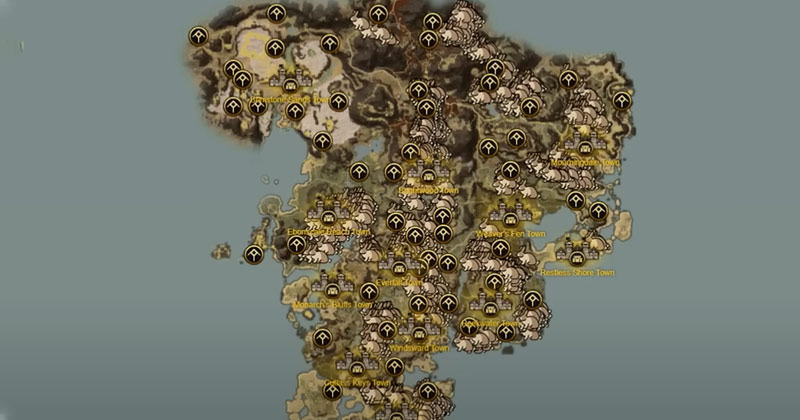 ↖ Tips, Tricks, and Cool Resource to Maximize Rabbit Hunting
If there are too many people taking all the rabbit spawns in these locations, you can check out a really cool resource called New World Map. If you hide all the things on the map and only show rabbits, it'll show you all the places they spawn on the map, and you can go to any area very populated by rabbit spawns and grind until your heart is content.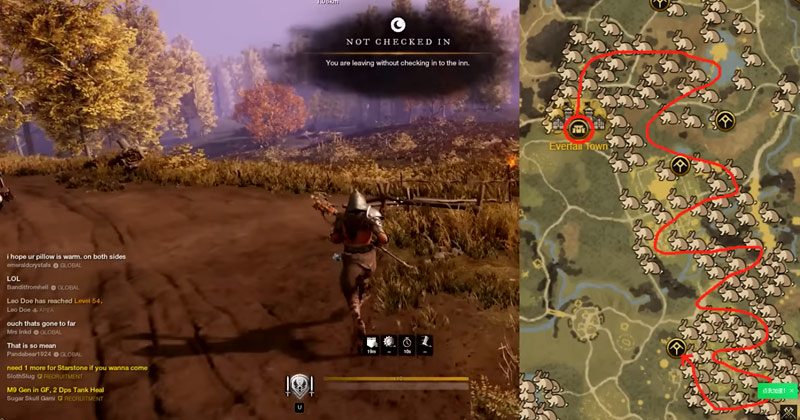 Here are a couple more tips and tricks to maximize this event for you: When hunting for rabbits in an area, move your camera from side to side, keeping an eye on your radar as you're running the routes so that you don't miss any of the rabbits hidden by vegetation. When it comes to event items like the defiled rabbit's foot, if you're not interested in the luck benefits from this New World items, still hold onto them for a few months because after the event has finished, the prices will go up and up as time passes. The same applies to any rabbit-related food, like sumptuous rabbit meat.
Conclusion:
In conclusion, the Easter event in New World is a great opportunity to get some cool rewards by grinding out rabbit kills. With these three locations and some tips and tricks, you'll be able to maximize your efforts and get those rewards in no time.
Most Popular Posts
Popular Category Lists