New World Human Ward & Bane Craft Mods: Top 3 Place To Farm
In the world of New World, the acquisition of Human Ward and Human Bane craft mods is crucial for crafting powerful gear. Despite a decrease in their prices, these craft mods still hold significant value on certain servers. In this article, we will explore the top three locations where you can efficiently farm for Human Ward and Bane craft mods in New World.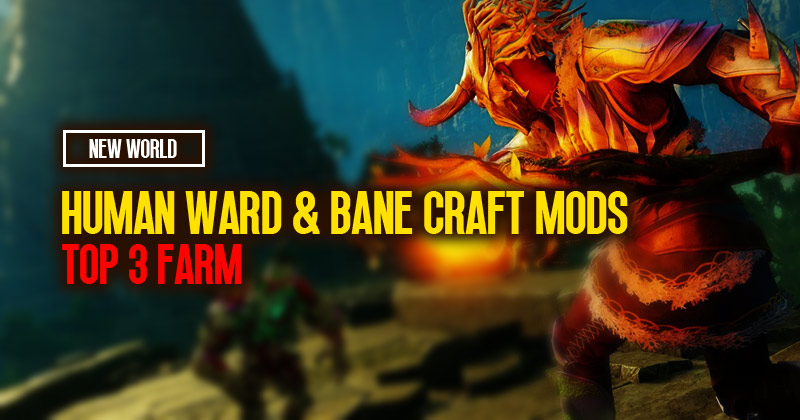 ↖ 1. Rabbit Island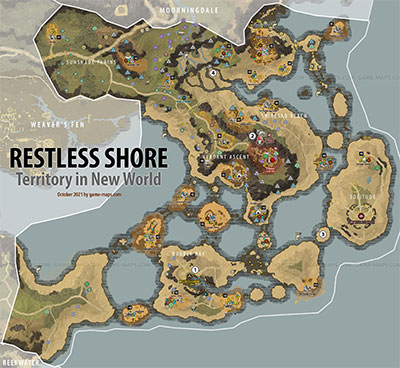 Location: Restless Shore
Overview: Rabbit Island, nestled in the Restless Shore, is home to a unique named mob known as Stanley, a white bunny rabbit. Defeating Stanley triggers the appearance of the Hair Keeper, a lost mob, in the vicinity. The Hair Keeper boasts a promising drop rate for both vials of lost essence (for Human Ward) and urns of lost essence (for Human Bane). This farming spot is known for its speed, with Stanley respawning rapidly, resulting in minimal downtime. To optimize your efficiency, consider carrying a bow to deal with other rabbits during breaks and equipping full-luck gear.
↖ 2. Amrine Expedition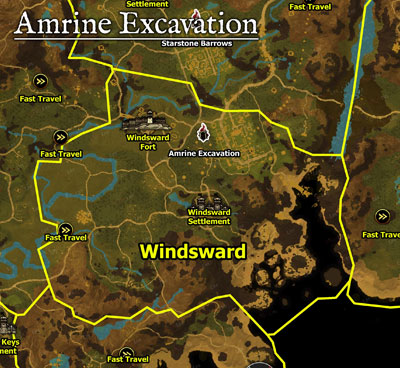 Location: Amrine Excavation Dungeon
Overview: The Amrine Expedition, a low-level dungeon filled with lost enemies, presents numerous opportunities to acquire Human Ward and Bane craft mods. This farm is particularly swift but requires a party of three players to complete the dungeon successfully. It's essential to note that this location may not be the best choice for higher-level characters, as its primary value lies in obtaining the craft mods.
↖ 3. SkySong Crypt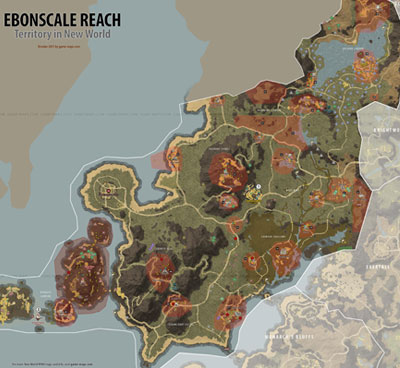 Location: EbonScale Reach (Northern Area)
Overview: SkySong Crypt, situated in the northern region of EbonScale Reach, is renowned for farming obsidian gypsum. The Mortician, one of the bosses in this crypt, has a chance to drop the trophy piece necessary for crafting the major lost trophy. Within this area, you'll encounter five named bosses, each with a decent chance of dropping Human Ward or Human Bane craft mods. These bosses are strategically placed throughout the region: the Cursed One in the southern section of the crypts, Mordecai the Mortician in the courtyard near the center, Slayer Roselyn in the northern part, Ivan the Inevitable inside the church, and The Restless in the eastern part of the area.
Conclusion:
Farming for Human Ward and Human Bane craft mods in New World is a rewarding endeavor that demands patience and a touch of luck. These top three farming locations have proven to be the most effective in securing these valuable craft mods. Don't forget to equip full-luck gear and carry a bow to maximize your efficiency in your quest for these essential components of powerful gear crafting. Happy farming!
Most Popular Posts
Popular Category Lists