NHL 24 New HUT Rush Guide: Objectives, Collectibles, and Rewards
The landscape of NHL 24 Hut Rush mode has undergone a significant transformation, making it arguably the most rewarding mode. If you've been keeping up with the changes, you'll know that EA has revamped Hut Rush in terms of rewards and objectives. In this guide, we'll walk you through the new Hut Rush system and explain how you can maximize your rewards.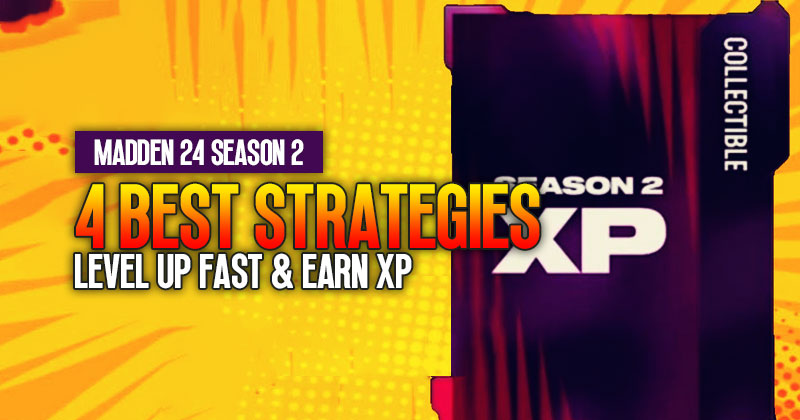 ↖ Headliner Bonus Objectives
EA Sports introduced the Headliner Bonus Objectives to rectify the reward structure of the mode. Completing these objectives is essential to unlocking valuable rewards. Here's how it works:
Objective 1: Complete 10 HUT Rush games to earn an 82 overall Phil Kessel Headliner player item.
Objective 2: Score goals with any Headliner player item, including event cards. This objective becomes easier with more Headliner cards in your lineup.
Objective 3: Take shots with any Headliner player item. Again, having more event cards in your lineup will make this objective simpler.
Completing all three objectives rewards you with a PowerUp collectible, an elite pack, and a HUT Headliners collectible, which can be used to obtain another free Master set player (82 overall).
↖ PowerUp Collectibles
PowerUp collectibles are essential for free-to-play players as they allow you to upgrade Master set player items without spending nhl 24 coins. Here's how the upgrade system works:
Tier 2 upgrade costs 10,000 coins.
Tier 3 upgrade requires one PowerUp collectible.
Tier 4 upgrade also demands one PowerUp collectible.
Tier 5 upgrade needs two PowerUp collectibles.
Having a PowerUp collectible allows you to make the Tier 3 and Tier 4 upgrades essentially free, making them a valuable currency.
↖ HUT Rush Reward
The reward structure in HUT Rush has been revamped and now offers substantial rewards. As you progress through the tiers, you'll earn various rewards, including gold player items, bronze collectibles, and XP collectibles. Here are some notable rewards:
Tier 16: Jumbo Premium Pack and a Headliners collectible.
Tier 20: A HUT Headliners player item for week one, increasing your chances of getting a decent card.
Tier 23: A PowerUp collectible and 10 bronze collectibles that can be converted into a diamond collectible.
Tier 27: A Mega Pack with a chance to obtain valuable gold player items.
↖ Scoring Points
To accumulate points efficiently in HUT Rush, consider the following strategies:
Use Total Controls and perform hip checks for 200 points on Superstar difficulty.
Be aware that the scoring system may have occasional bugs, where dekes won't yield points.
↖ Timing and Duration
HUT Rush operates on a 7-day cycle. Ensure you complete the objectives for Hut Headliners Rush Week 1 and Stars of the World within this timeframe to reach up to the 4 million-point objective. If you need assistance, look for videos that demonstrate easy scoring methods in HUT Rush.
Conclusion:
HUT Rush has transformed into a highly rewarding mode in NHL 24, thanks to the Headliner Bonus Objectives and improved reward structure. With the right strategies and dedication, you can amass valuable PowerUp collectibles, player items, and packs that will significantly boost your Ultimate Team. Stay updated with the latest changes and guides from content creators to make the most out of this exciting game mode.
Most Popular Posts
Popular Category Lists