How to get the best Epic Astrologian Weapons in FFXIV?
Welcome, adventurers, to our guide showcasing the most Epic Astrologian weapons in Final Fantasy XIV. Whether you're a seasoned stargazer or a budding celestial healer, these weapons will surely leave a lasting impression on your fellow adventurers. In this article, we will explore the top 10 best Epic Astrologian weapons and provide you with information on how to get them. So, prepare your cards and get ready to embark on a journey to acquire these remarkable weapons!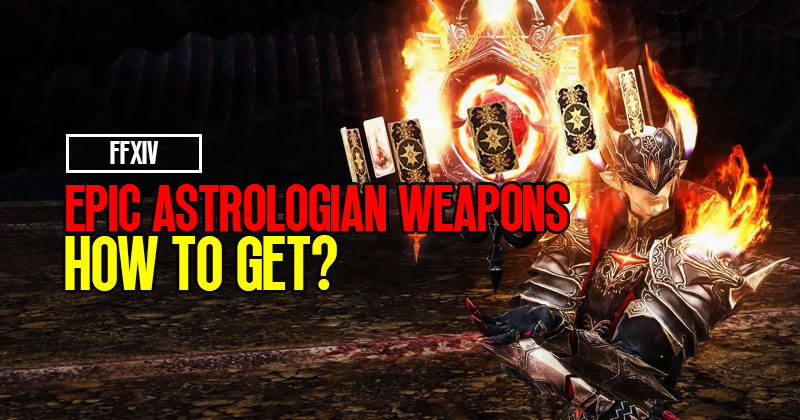 ↖ Rank 10: Infernao Star Globe
The Inferno Star Globe takes the 10th spot on our list, standing out among many primal weapons due to its clean design. While it may have slightly outdated textures, the intricate runes on the ring and the captivating op in the center make it an eye-catching choice. You can often find this classic weapon at low prices on the market board.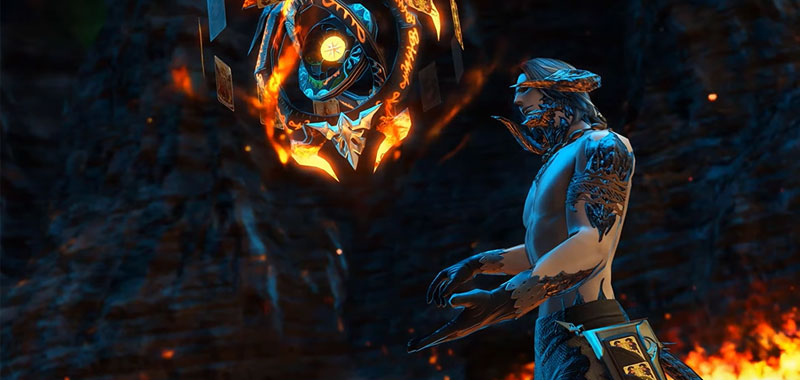 ↖ Rank 9: Padjali Astrometer
For those who wish to avoid ultimate weapons, the Padjali Astrometer is an excellent alternative to the dreadworm talkin'. Obtained through the Palace of the Dead content, this weapon offers an intense glow similar to its ultimate counterpart. Level up your Pajal gear inside the Palace of the Dead and exchange levels for this magnificent weapon at the NPC.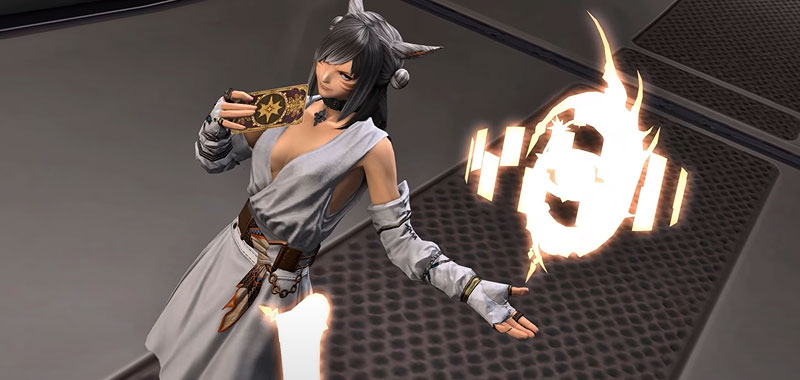 ↖ Rank 8: Fae's Crown Star Globe
Regardless of your character's gender, the Fae's Crown Star Globe exudes beauty. Its playful elements and attention to detail make it a remarkable choice, especially with the upcoming extreme trials in Endwalker. This bright weapon may give the impression of being suitable for ranged physical classes, but it proudly displays the wearer's dedication to the heart of the cards. Check the market board or seek out a skilled crafter to acquire this weapon.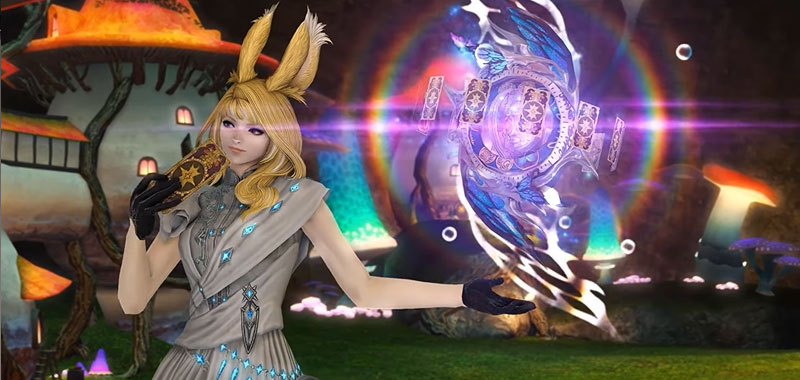 ↖ Rank 7: Cryptlurker's Planisphere
Taking a step into the darker side, the Cryptlurker's Planisphere exudes an evil mood. This beautifully crafted weapon features intricate bone-like details intertwined with small gem ornaments. Its dark allure makes it a perfect choice for those with a more sinister healing style. Obtain this weapon by spending poetics and ulmor at the vendor.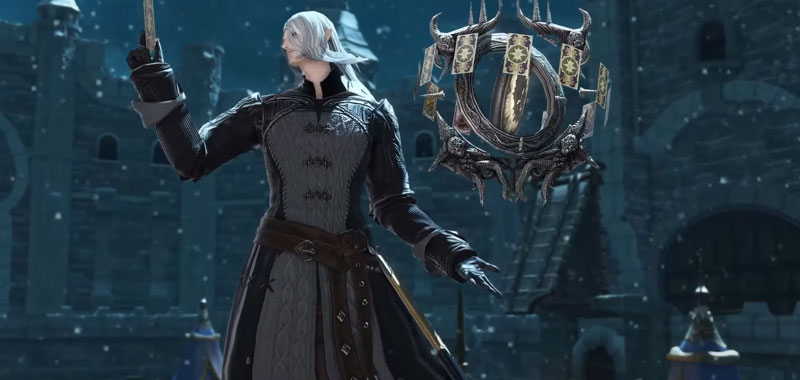 ↖ Rank 6: Rubellux Astrometer
The Empyrean Astrometer caught the interest of many players upon its release. Crafted by skilled artisans, this weapon offers a spiralling orb in the center, complemented by a striking red and purple colour combination. The hovering crystals and fiery aura make it a wonderful choice for keepers or destroyers of stars. Be prepared, as this weapon tends to be on the expensive side.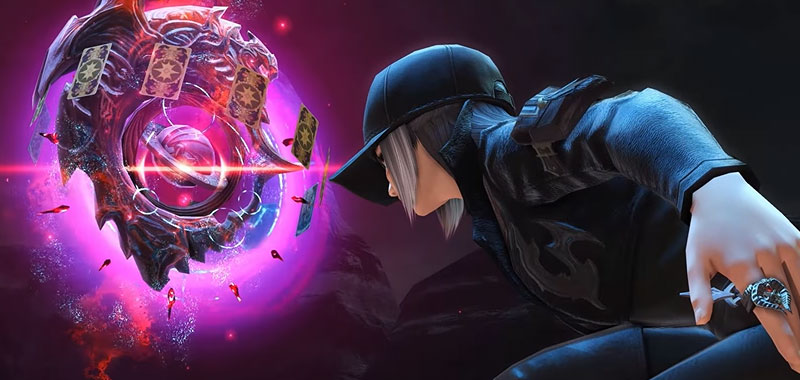 ↖ Rank 5: Augm.Law's Order Astrometer
The Augmented Law's Order Astrometer takes minimalistic elegance to new heights. With a bright flame aura and a clean metal frame adorned with romantic ornaments, this weapon stands out as a versatile choice. It pairs well with various armour elements and can be obtained by participating in the Divine Light Trial or by collecting totems.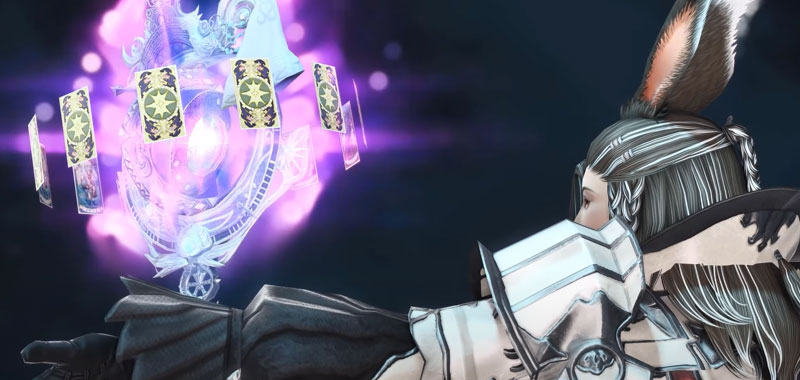 ↖ Rank 4: Torquetum of Divine Light
An eye-catching weapon that captivates all who lay eyes upon it, the Torquetum of Divine Light is a true masterpiece. With its edgy spikes and bright crystal-like frame finished with blue mother crystals, this weapon stands as a symbol of power. Obtaining it requires collecting 10 totems from a light-themed extreme trial in Endwalker.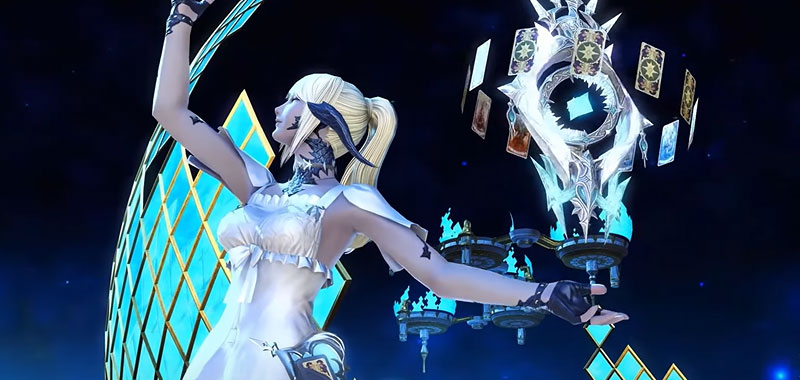 ↖ Rank 3: Ultimate Deneb/Heavensmeter
Taking a step into ultimate content, the Deneb or Heavensmeter weapons offer epic designs that truly deserve recognition. These weapons feature shifting elements within the globe, dual-color tones on the card deck, and a clean crystal-like frame. While they are a challenge to acquire, the rarity adds to their allure. Only a fraction of players may possess these remarkable weapons.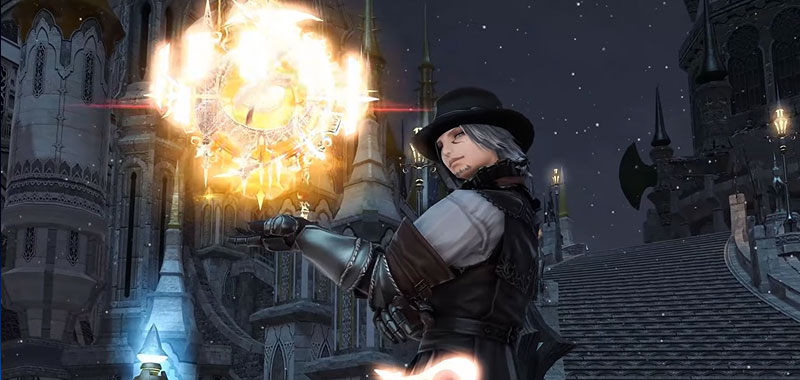 ↖ Rank 2: Ultimate Omega Torquetum
The Ultimate Omega Torquetum is the second spot on our list and for good reason. This weapon allows your character to wield a whole galaxy in their hand. With a glowing center frame and a colour scheme that mimics the brilliance of a star-filled sky, this weapon stands as the pinnacle of Astrologian design. Available in two colour schemes, it caters to a variety of tastes.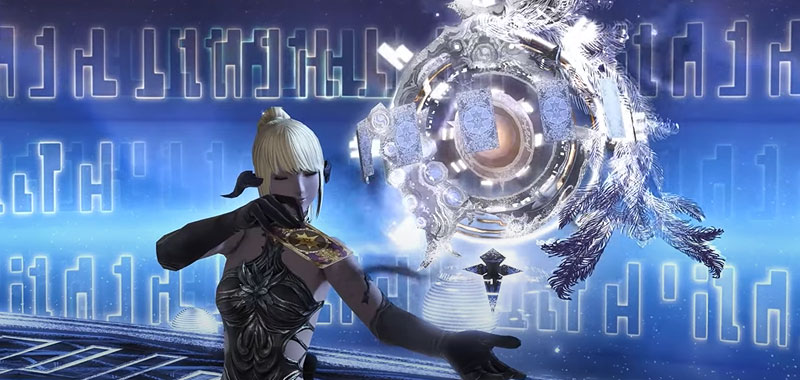 ↖ Rank 1: Canopus Lux
Topping our list is the Canopus Lux, a weapon that surpasses all others in terms of sheer magnificence. Wielding this weapon, your character becomes a master of cosmic forces. The Canopus Lux is available in both normal and "none looks" versions, offering a choice between a collapsing galaxy and merging with dark matter. This design truly pushes the boundaries of weapon aesthetics and is widely regarded as the ultimate Astrologian weapon.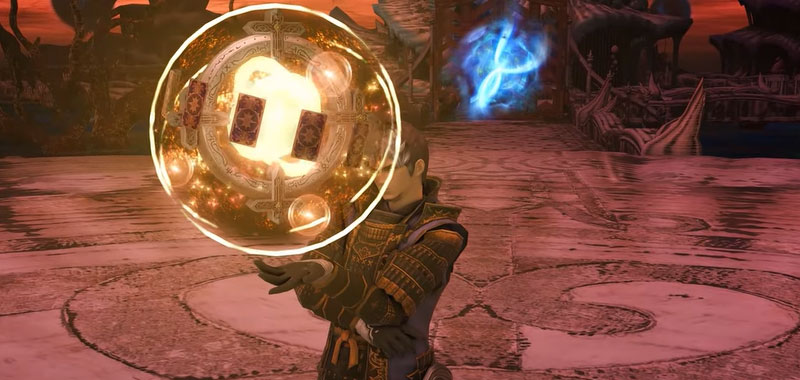 ↖ Honorable Mentions
While not making it to the top ten, several other weapons deserve recognition. The Kinna Astrometer, Atlas Ultimate, Star of the Goddess and Demon, Tsukuyomi's Moonlit Ephemeris, Seeing Horde Sticker, Cyrus Sanctified Ephemeris, and Manderville Targetim are all worthy choices depending on your preferences and playstyle. Each offers unique designs and can be obtained through various means, such as market boards, content rewards, or questlines.
Conclusion:
As we eagerly await patch updates and new expansions, the world of Final Fantasy XIV continues to evolve. While our list showcases the current most epic Astrologian weapons, there is always the possibility of new powerful alternatives. Remember to keep an eye out for future updates and incorporate them into your personal rankings. In the meantime, stay safe, stay healthy, and continue to embrace the magic of Final Fantasy XIV.
Most Popular Posts
Popular Category Lists